Differences between revisions 136 and 138 (spanning 2 versions)
Deletions are marked like this.

Additions are marked like this.

Line 11:
Line 11:
Local news about the Badgerloop project (pod under construction in Chamberlin Hall): http://news.wisc.edu/uw-madison-places-among-top-teams-in-spacex-hyperloop-competition/ and https://badgerherald.com/news/2016/02/15/badgerloop-team-prepares-for-next-steps-after-success-in-texas/. National/international news: http://www.geekwire.com/2016/mit-leads-in-first-round-of-spacexs-hyperloop-contest-but-uw-is-in-the-race/, http://www.popsci.com/behind-scenes-at-spacexs-hyperloop-pod-competition , http://news.wisc.edu/staying-in-the-loop/

Local news about the Badgerloop project (pod under construction in Chamberlin Hall): http://news.wisc.edu/uw-madison-places-among-top-teams-in-spacex-hyperloop-competition/ and https://badgerherald.com/news/2016/02/15/badgerloop-team-prepares-for-next-steps-after-success-in-texas/. National/international news: http://www.geekwire.com/2016/mit-leads-in-first-round-of-spacexs-hyperloop-contest-but-uw-is-in-the-race/, http://www.popsci.com/behind-scenes-at-spacexs-hyperloop-pod-competition , http://news.wisc.edu/staying-in-the-loop/

, http://host.madison.com/ct/business/technology/hyperloop-pod-built-by-uw-students-goes-on-display-tonight/article_704f0d9c-bb25-57a0-9a79-1a477436e84a.html, http://www.dailycardinal.com/article/2016/12/badgerloop-unveils-pod-exposes-public-to-hyperloop-transportation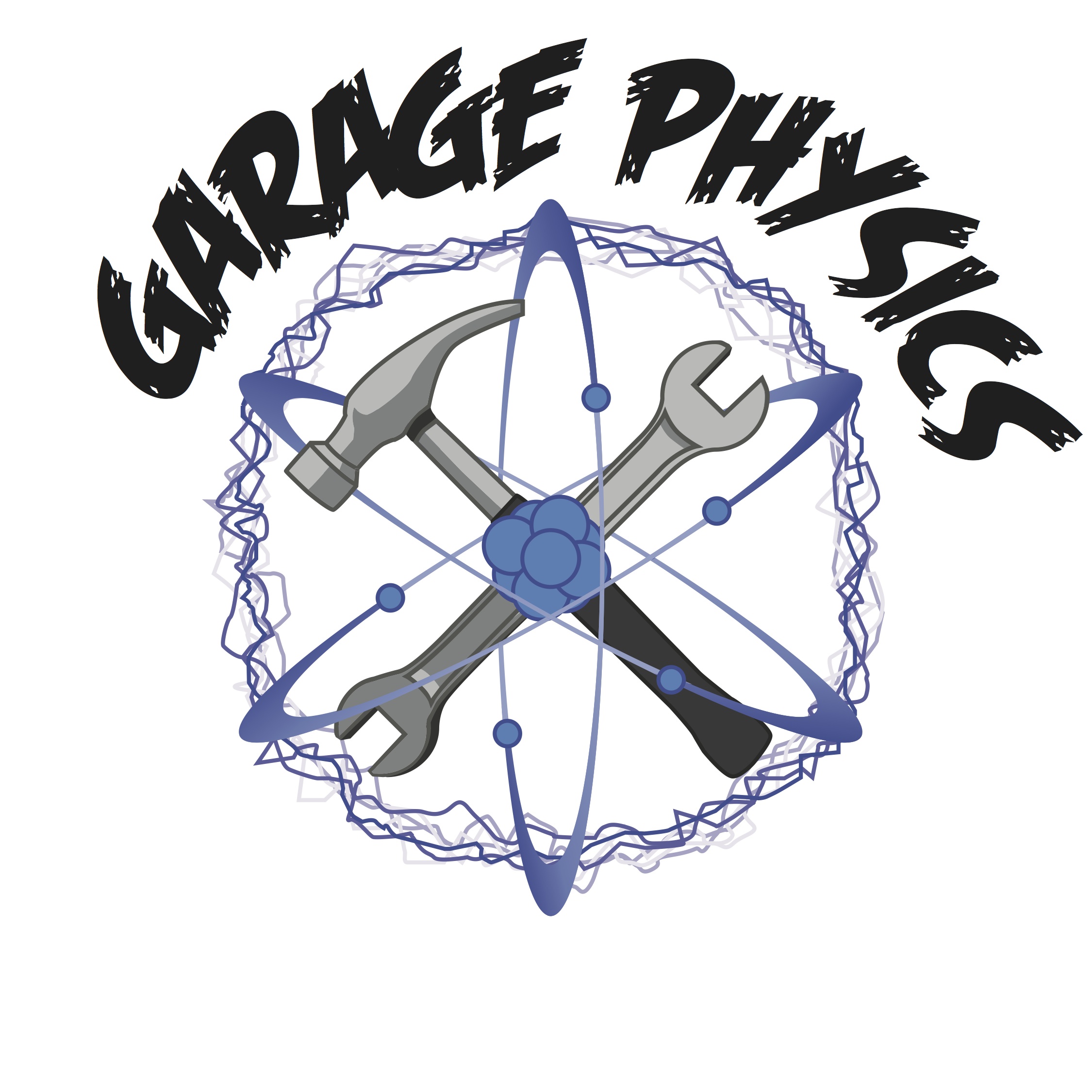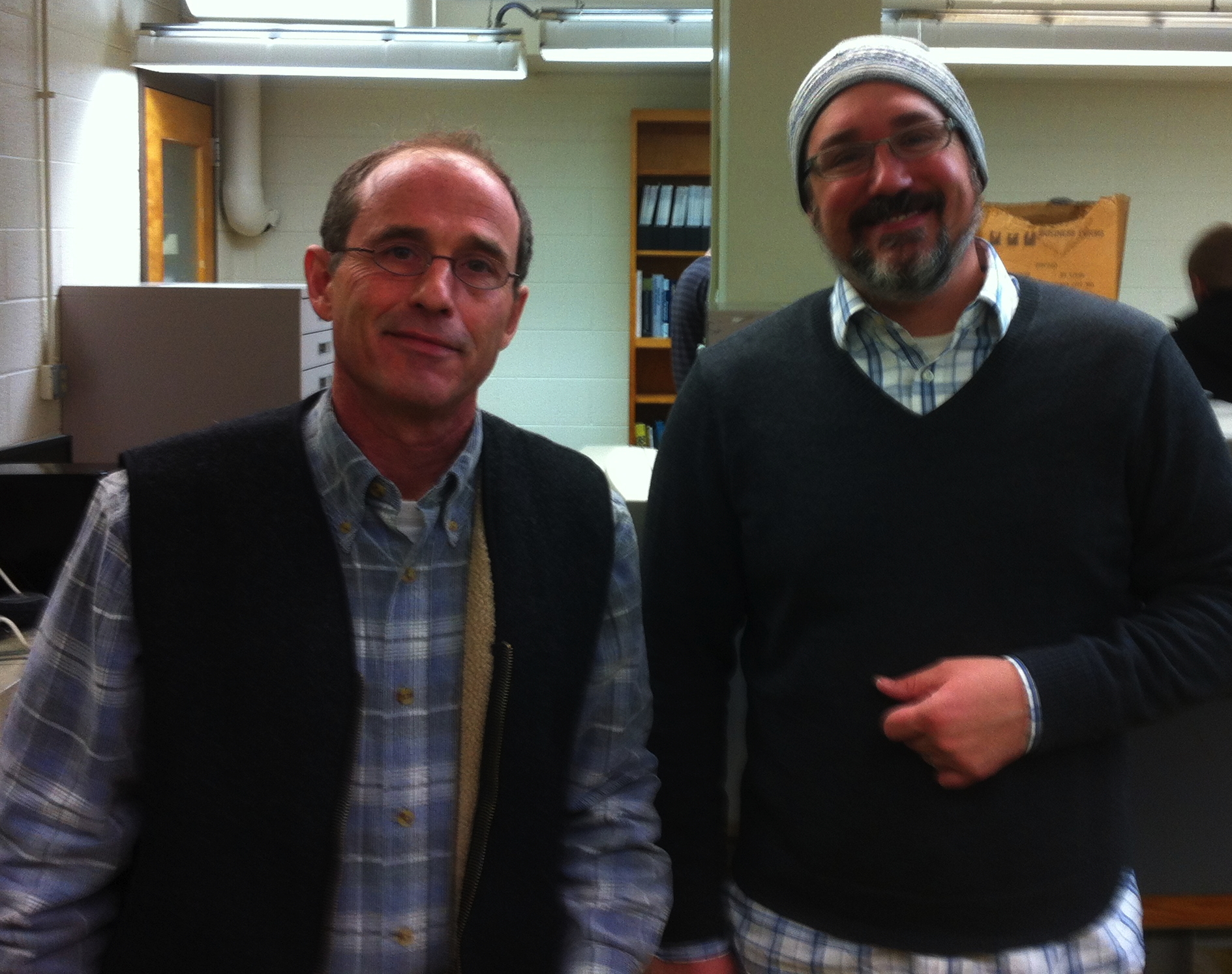 Garage Physics
The Garage Physics lab in B613 Sterling Hall is a makerspace for student-driven interdisciplinary innovation. Garage offers UW-Madison students an unstructured safe environment to explore technologies and to develop creative ideas through project-oriented just-in-time learning. Want to make something or make something happen? You have come to the right place.
Garage Physics is described in the UW-Madison communications story http://news.wisc.edu/24040, the WKOW news story http://www.wkow.com/story/30139090/2015/09/29/students-create-inventions-of-the-future-in-uw-madison-garage , the Badger Herald story https://badgerherald.com/news/2015/10/13/tinker-away-garage-physics-helps-realize-student-inventions/, and the College of Letters and Science 2015-16 Annual Review https://issuu.com/uwmadisonls/docs/lsar_final_8.31.16_forissuu.
In the news, receipt reduction: http://news.wisc.edu/24056?utm_source=iUW&utm_medium=email&utm_campaign=iUW2015-10-01 and https://badgerherald.com/news/2015/10/02/university-dining-halls-go-paperless/ and UW–Madison's 2016 Administrative Improvement Award: http://news.wisc.edu/administrative-employees-honored-for-improving-the-campus-experience/.
Local news about the Badgerloop project (pod under construction in Chamberlin Hall): http://news.wisc.edu/uw-madison-places-among-top-teams-in-spacex-hyperloop-competition/ and https://badgerherald.com/news/2016/02/15/badgerloop-team-prepares-for-next-steps-after-success-in-texas/. National/international news: http://www.geekwire.com/2016/mit-leads-in-first-round-of-spacexs-hyperloop-contest-but-uw-is-in-the-race/, http://www.popsci.com/behind-scenes-at-spacexs-hyperloop-pod-competition , http://news.wisc.edu/staying-in-the-loop/, http://host.madison.com/ct/business/technology/hyperloop-pod-built-by-uw-students-goes-on-display-tonight/article_704f0d9c-bb25-57a0-9a79-1a477436e84a.html, http://www.dailycardinal.com/article/2016/12/badgerloop-unveils-pod-exposes-public-to-hyperloop-transportation
Local news about BOV member Rock Mackie, former Garage member Daniel Litvak, and former student Eric Ronning, finalists in the 2016 Governor's Business Plan Contest http://news.wisc.edu/five-uw-spinoffs-among-finalists-in-governors-business-plan-contest/.
WeightUpSolutions.com in the news: http://www.wissports.net/news_article/show/708158?referrer_id=532521
American Physical Society PIPELINE program promoting physics innovation and entrepreneurship education features Garage:http://www.aps.org/programs/education/innovation/ and http://www.aps.org/publications/apsnews/201610/pipeline.cfm.
Garage Physics offers limited support for R&D materials for scientists, innovators, and entrepreneurs. Apply at the following link: https://www.physics.wisc.edu//GaragePhysicsVenturewellSupportApplication . Garage offers 3d-printing to members. For other 3d-printing resources, see http://3dprinting.wisc.edu/.
Fall 2016 news: An 8-week noncredit mini class/workshop in Apps, Arduinos, and Sensors which will meet Monday's 4-5pm in Garage starting 10 Oct ending 28 Nov.. In this class, the student will have an opportunity to learn to write an Android app, program an Arduino computer (Google it if you don't know what that is), and to connect those devices to various sensors for science and for e.g. Internet of Things (IOT) applications. The enrollment will be limited to 10 committed students who are Garage members and able to make all class meetings. There are no prereq's though some programming experience of some/any kind would be helpful. A personal interview with Jim is required. Contact him at mcglade@wisc.edu to express your interest.
Contents
For further information or questions about access to the Garage or accessibility, please contact Professor Duncan Carlsmith, duncan@hep.wisc.edu , or Instructional Lab Manager Brett Unks, unks@wisc.edu, or Garage Assistant Jim McGlade, mcglade@wisc.edu.
Disclaimer
Links and information on this website are for education purposes and do not constitute an endorsement of any product, company, or cause.
Garage Physics is supported by the UW-Madison Department of Physics, the UW-Madison Physics Department Board of Visitors Fund for Undergraduate Research, the UW-Madison Kemper Knapp Bequest fund, Venturewell, and Gener8tor.