Differences between revisions 114 and 116 (spanning 2 versions)
Deletions are marked like this.

Additions are marked like this.

Line 5:
Line 5:
The Garage Physics lab in B613 Sterling Hall is a makerspace for student-driven interdisciplinary innovation. Garage offers UW-Madison students an unstructured safe environment to explore technologies

such as 3d-printers and electronic devices

and to develop creative ideas through project-oriented just-in-time learning. Want to make something or make something happen? You have come to the right place.
The Garage Physics lab in B613 Sterling Hall is a makerspace for student-driven interdisciplinary innovation. Garage offers UW-Madison students an unstructured safe environment to explore technologies and to develop creative ideas through project-oriented just-in-time learning. Want to make something or make something happen? You have come to the right place.
Line 23:
Line 23:
* [[People]] - Introduce yourself

##

* [[People]] - Introduce yourself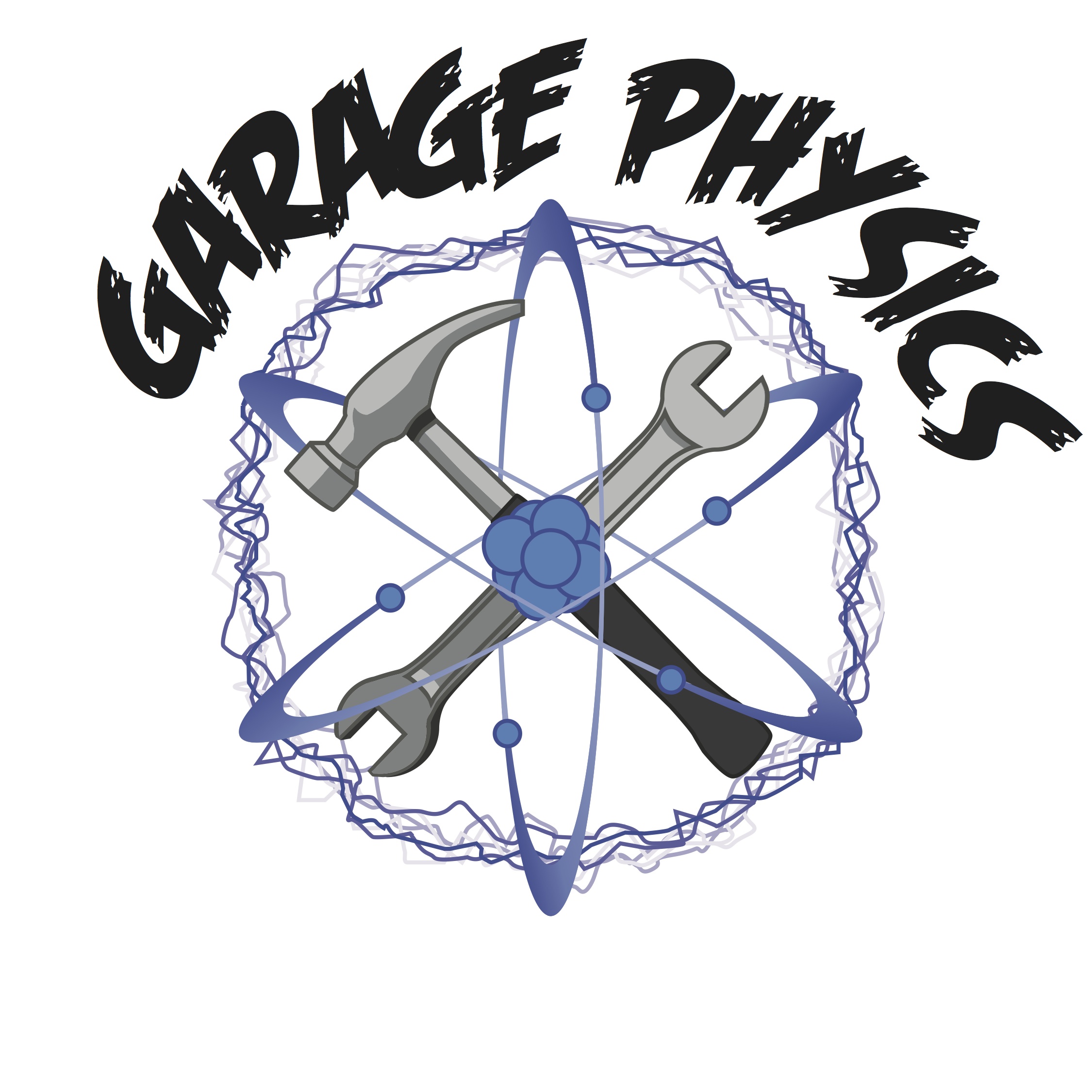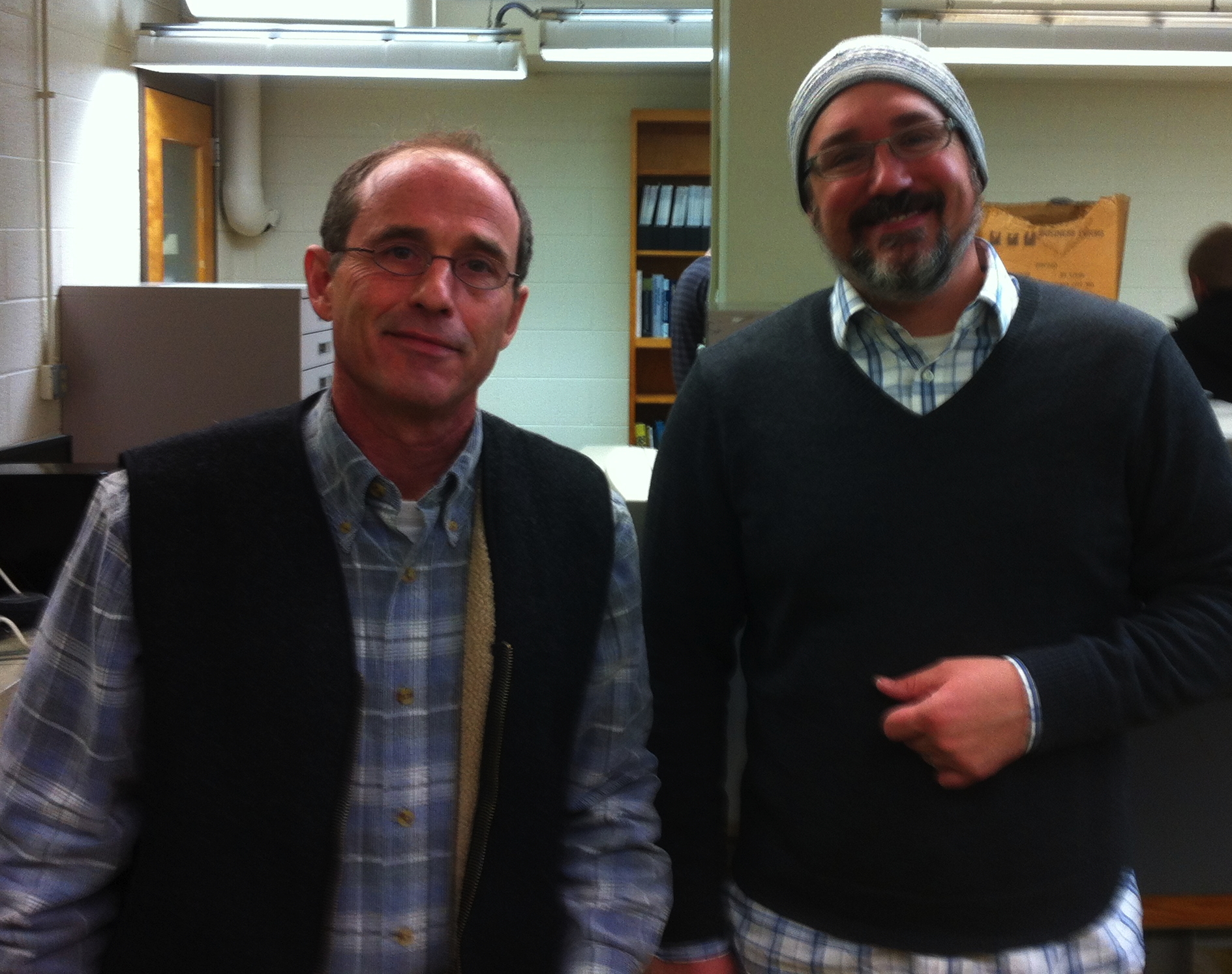 Garage Physics
The Garage Physics lab in B613 Sterling Hall is a makerspace for student-driven interdisciplinary innovation. Garage offers UW-Madison students an unstructured safe environment to explore technologies and to develop creative ideas through project-oriented just-in-time learning. Want to make something or make something happen? You have come to the right place.
Garage Physics is described in the UW-Madison communications story http://news.wisc.edu/24040, the WKOW news story http://www.wkow.com/story/30139090/2015/09/29/students-create-inventions-of-the-future-in-uw-madison-garage , and the Badger Herald story https://badgerherald.com/news/2015/10/13/tinker-away-garage-physics-helps-realize-student-inventions/. Also in the news, receipt reduction: http://news.wisc.edu/24056?utm_source=iUW&utm_medium=email&utm_campaign=iUW2015-10-01 and https://badgerherald.com/news/2015/10/02/university-dining-halls-go-paperless/.
Attention entrepreneurial students
Garage Physics and Venturewell (formerly National Collegiate Inventors and Innovators Association, NCIIA) offer a program of support for UW-Madison entrepreneurial teams to conduct R&D in Garage Physics leading to participation in local and national business plan competitions including the Venturewell programs. See http://venturewell.org/. Contact Prof. Duncan Carlsmith (Duncan@hep.wisc.edu) for more information. Apply at the following link: https://www.physics.wisc.edu//GaragePhysicsVenturewellSupportApplication .
Contents
For further information or questions about access to the Garage or accessibility, please contact Professor Duncan Carlsmith, duncan@hep.wisc.edu , or Instructional Lab Manager Brett Unks, unks@wisc.edu .
About Garage Physics - General information for students about joining and working in Garage Physics

Safety - Important safety information
Disclaimer
Links and information on this website are for education purposes and do not constitute an endorsement of any product, company, or cause.