Differences between revisions 109 and 111 (spanning 2 versions)
Deletions are marked like this.

Additions are marked like this.

Line 12:
Line 12:

To connect with Gener8tor (Madison) or apply for a personal mentoring opportunity at Garage Technology Ventures (Los Altos, CA), contact Prof. Carlsmith.
Line 45:
Line 43:
== Disclaimer ==
Links and information on this website are for education purposes and do not constitute an endorsement of any product, company, or cause.
{{{#!wiki comment
Line 47:
Line 48:

== Disclaimer ==
Links and information on this website are for education purposes and do not constitute an endorsement of any product, company, or cause.
Line 59:
Line 57:

}}}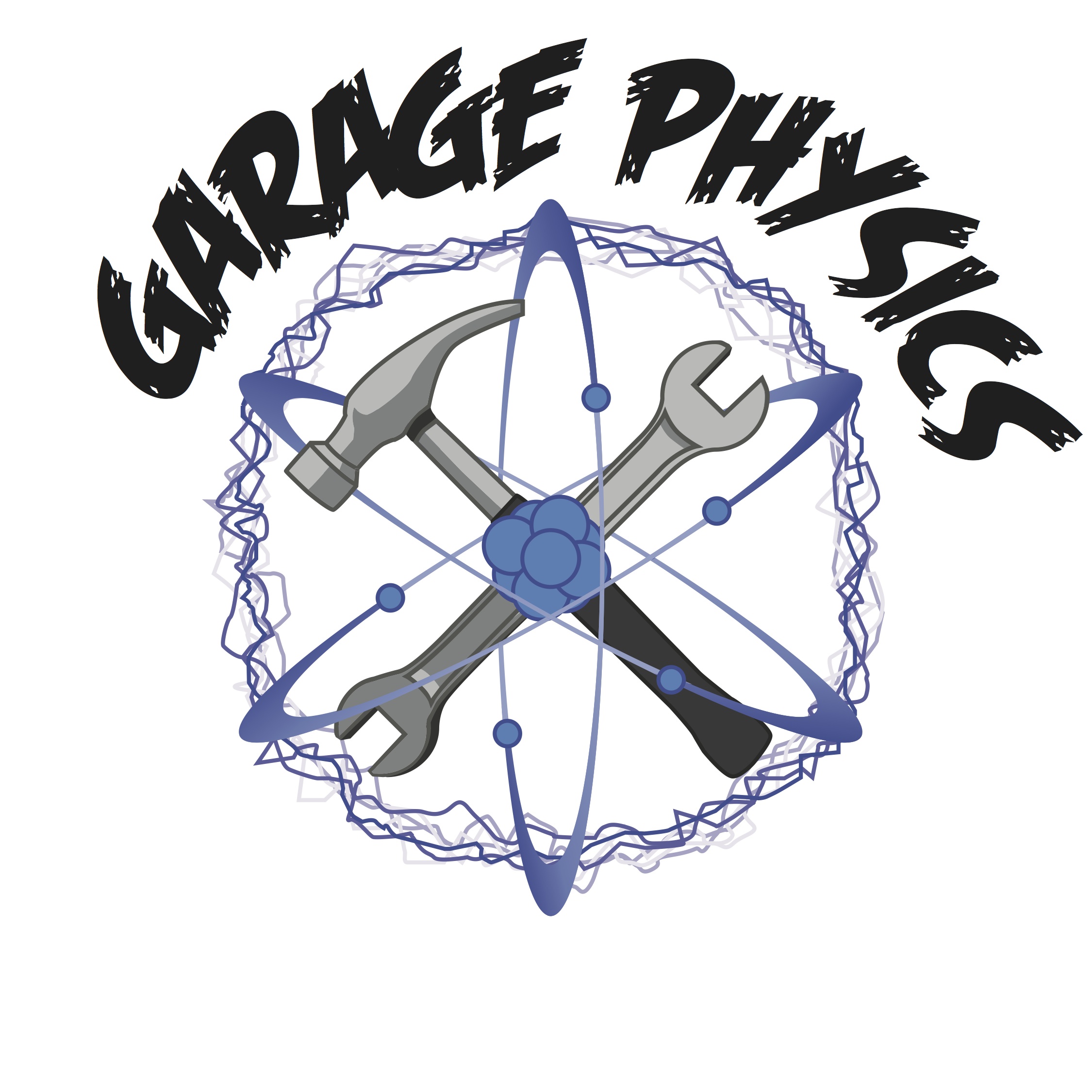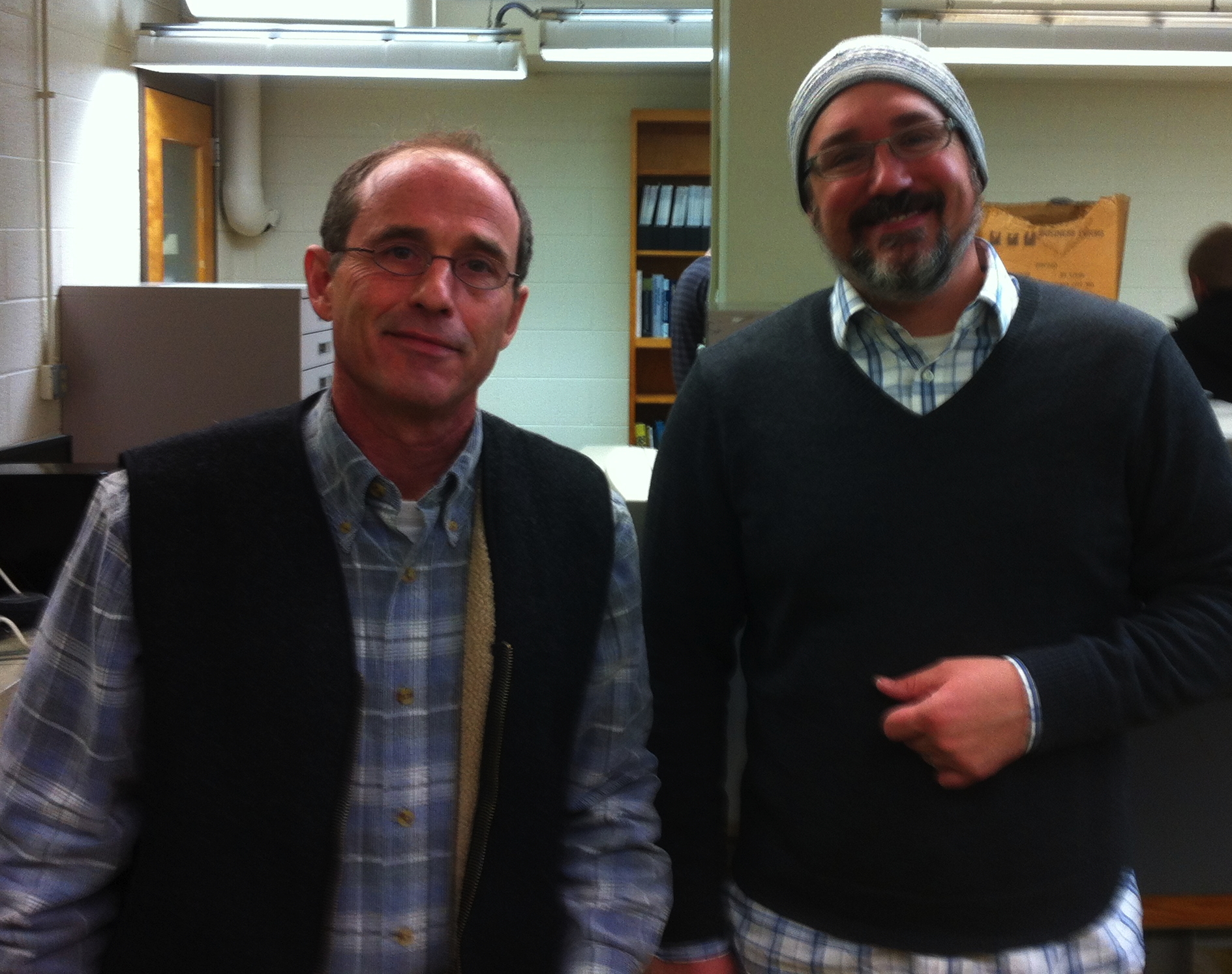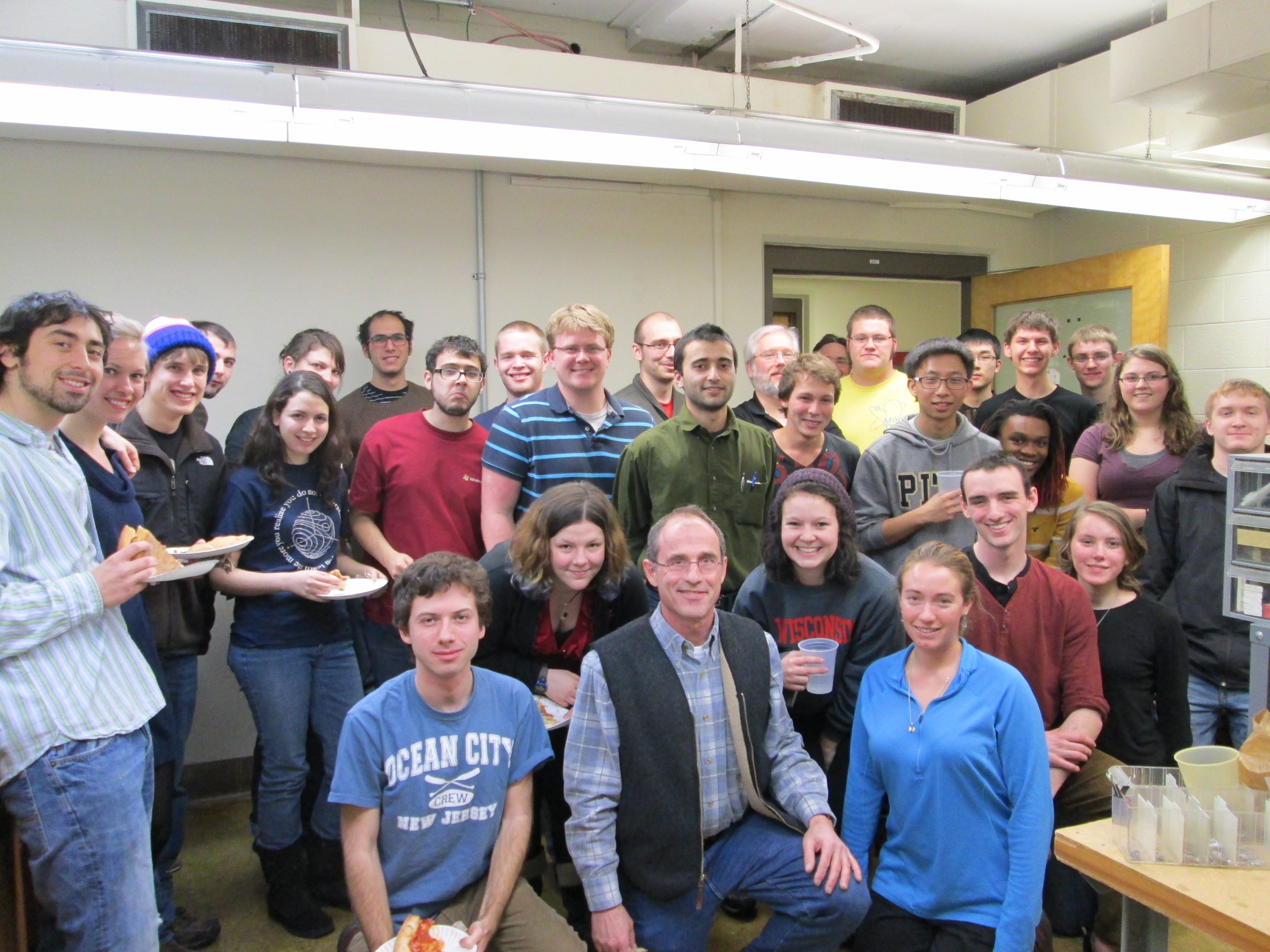 Garage Physics
The Garage Physics lab in B613 Sterling Hall is a makerspace for student-driven interdisciplinary innovation. Garage offers all UW-Madison undergraduates and graduate students an unstructured safe environment to explore technologies such as 3d-printers and electronic devices and to develop creative ideas through project-oriented just-in-time learning. Garage supports research and development of product ideas by would-be entrepreneurs. Want to make something or make something happen? You have come to the right place. Invention is the mother of necessity. Physics student? This is a good place to explore and try stuff. Not a physics student but interested in getting you hands a bit dirty? Need a physics student to help you? Find one here.
Garage Physics is supported by the UW-Madison Department of Physics, the UW-Madison Physics Department Board of Visitors Fund for Undergraduate Research, the UW-Madison Kemper Knapp Bequest fund, Venturewell, and Gener8tor. Garage Physics is described in the UW-Madison communications story http://news.wisc.edu/24040, the WKOW news story http://www.wkow.com/story/30139090/2015/09/29/students-create-inventions-of-the-future-in-uw-madison-garage , and the Badger Herald story https://badgerherald.com/news/2015/10/13/tinker-away-garage-physics-helps-realize-student-inventions/. Also in the news, receipt reduction: http://news.wisc.edu/24056?utm_source=iUW&utm_medium=email&utm_campaign=iUW2015-10-01 and https://badgerherald.com/news/2015/10/02/university-dining-halls-go-paperless/.
Attention entrepreneurial students
Garage Physics and Venturewell (formerly National Collegiate Inventors and Innovators Association, NCIIA) offer a program of support for UW-Madison entrepreneurial teams to conduct R&D in Garage Physics leading to participation in local and national business plan competitions including the Venturewell programs. See http://venturewell.org/. Contact Prof. Duncan Carlsmith (Duncan@hep.wisc.edu) for more information. Apply at the following link: https://www.physics.wisc.edu//GaragePhysicsVenturewellSupportApplication .
Contents
To navigate this site, note that at the top of any page there are hotlinks to nodes in the page tree that you have visited. You can always click on "FrontPage" to return to this page. A link to this WIKI may be found on Garage Physics splash page http://garage.physics.wisc.edu. To learn how to use a wiki, see the help pages and note that Google is your friend.
To learn how to join and use the Garage, see About Garage Physics. For further information or questions about access to the Garage or accessibility, please contact Professor Duncan Carlsmith, duncan@hep.wisc.edu , or Instructional Lab Manager Brett Unks, unks@wisc.edu .
Disclaimer
Links and information on this website are for education purposes and do not constitute an endorsement of any product, company, or cause.