Differences between revisions 9 and 10
Deletions are marked like this.

Additions are marked like this.

Line 18:
Line 18:
This project is a Garage home for the UW-Madison student collective BadgerLoop participating in Elon Musk's design challenge. On June 15, 2015 SpaceX announced that they are going to build a one mile, sub-scale test track of the Hyperloop concept. This is a conceptual, futuristic mode of transportation proposed by Elon Musk in 2013 via a white paper: [[http://www.badgerloop.com/documents/Hyperloop%20Alpha.pdf|http://www.badgerloop.com/documents/Hyperloop%20Alpha.pdf]]. In addition to building this test track, SpaceX is hosting a design-build-test competition for the POD for this track, targeting university and non-university teams alike from across the world, for the 2015-2016 school year.
This project is a Garage home for the UW-Madison student collective BadgerLoop participating in Elon Musk's design challenge. On June 15, 2015 SpaceX announced that they are going to build a one mile, sub-scale test track of the Hyperloop concept. This is a conceptual, futuristic mode of transportation proposed by Elon Musk in 2013 via a white paper: [[http://www.badgerloop.com/documents/Hyperloop%20Alpha.pdf|http://www.badgerloop.com/documents/Hyperloop%20Alpha.pdf]]. In addition to building this test track, SpaceX is hosting a design-build-test competition for the POD for this track, targeting university and non-university teams alike from across the world, for the 2015-2016 school year.

Line 21:
Line 21:


As of late November BadgerLoop is one of 124 other University teams invited to attend Design Weekend. Design Weekend is being held at Texas A & M University January 29-30, and is dedicated towards presenting our final design to potential sponsors along with SpaceX and other professors around the country.

Our pod
Hyperloop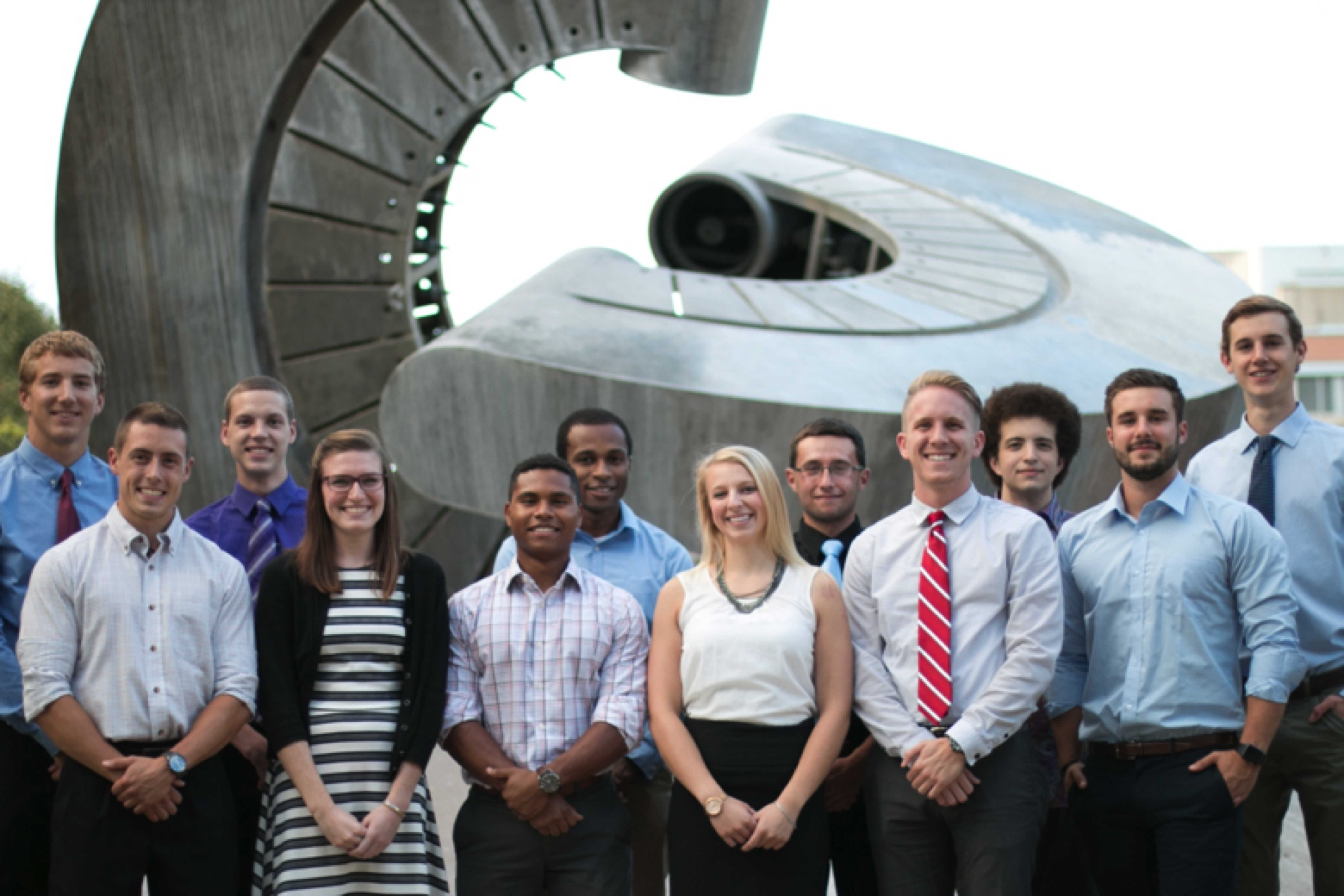 ---
This project is a Garage home for the UW-Madison student collective BadgerLoop participating in Elon Musk's design challenge. On June 15, 2015 SpaceX announced that they are going to build a one mile, sub-scale test track of the Hyperloop concept. This is a conceptual, futuristic mode of transportation proposed by Elon Musk in 2013 via a white paper: http://www.badgerloop.com/documents/Hyperloop%20Alpha.pdf. In addition to building this test track, SpaceX is hosting a design-build-test competition for the POD for this track, targeting university and non-university teams alike from across the world, for the 2015-2016 school year.
BadgerLoop is UW-Madison's team for the competition, and it was co-founded by Tieler Callazo, Brett Sjostrom, Johnnie Wagman, Sidney Smith, and much of our Leaders Circle right after the competition was announced. Right now we have 100+ active students, high hopes and aspirations for the competition, and believe that we can make an impact. More information about our team and the competition can be found at our website, http://www.badgerloop.com/.
As of late November BadgerLoop is one of 124 other University teams invited to attend Design Weekend. Design Weekend is being held at Texas A & M University January 29-30, and is dedicated towards presenting our final design to potential sponsors along with SpaceX and other professors around the country.
Our pod