Hyperloop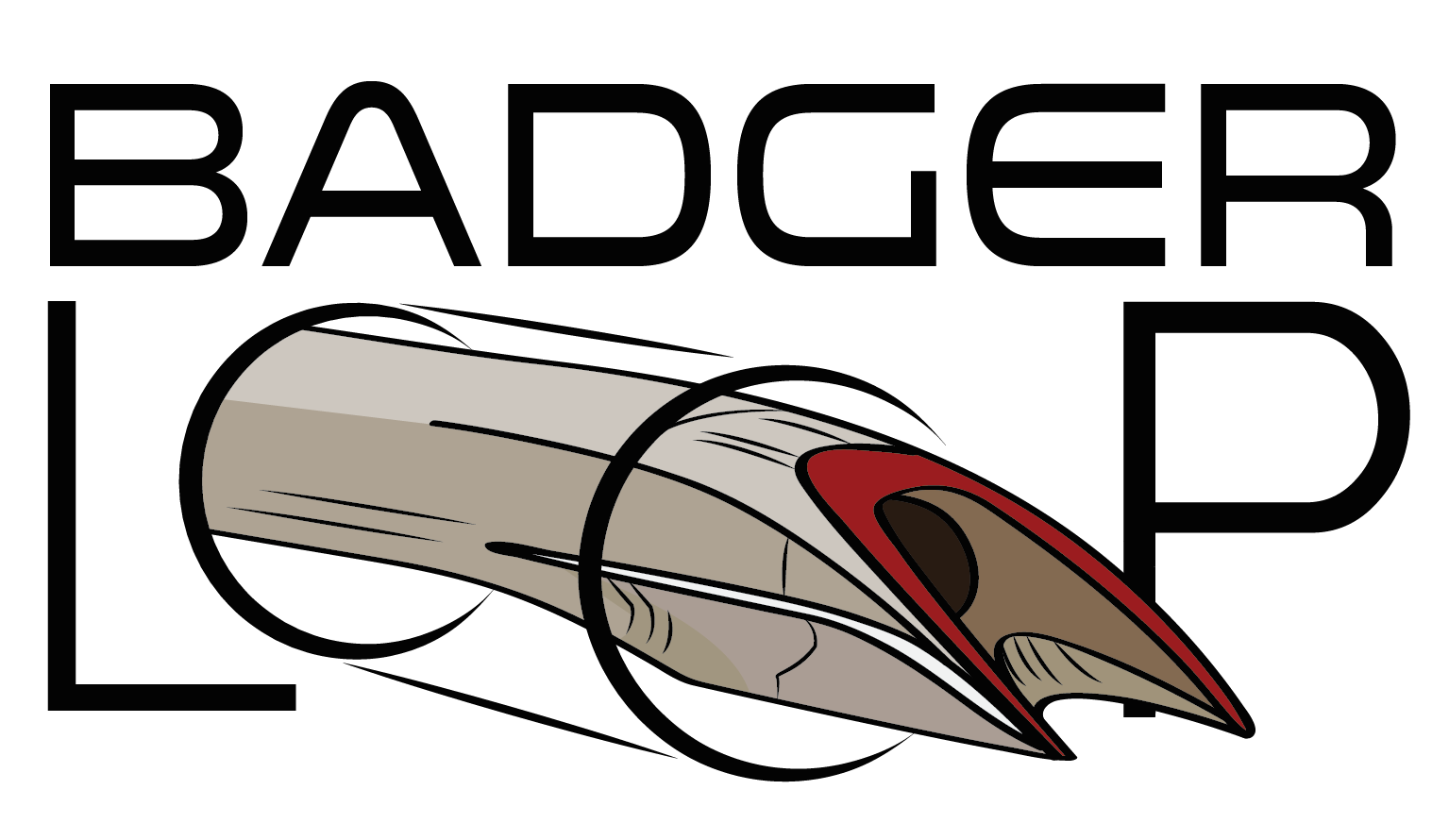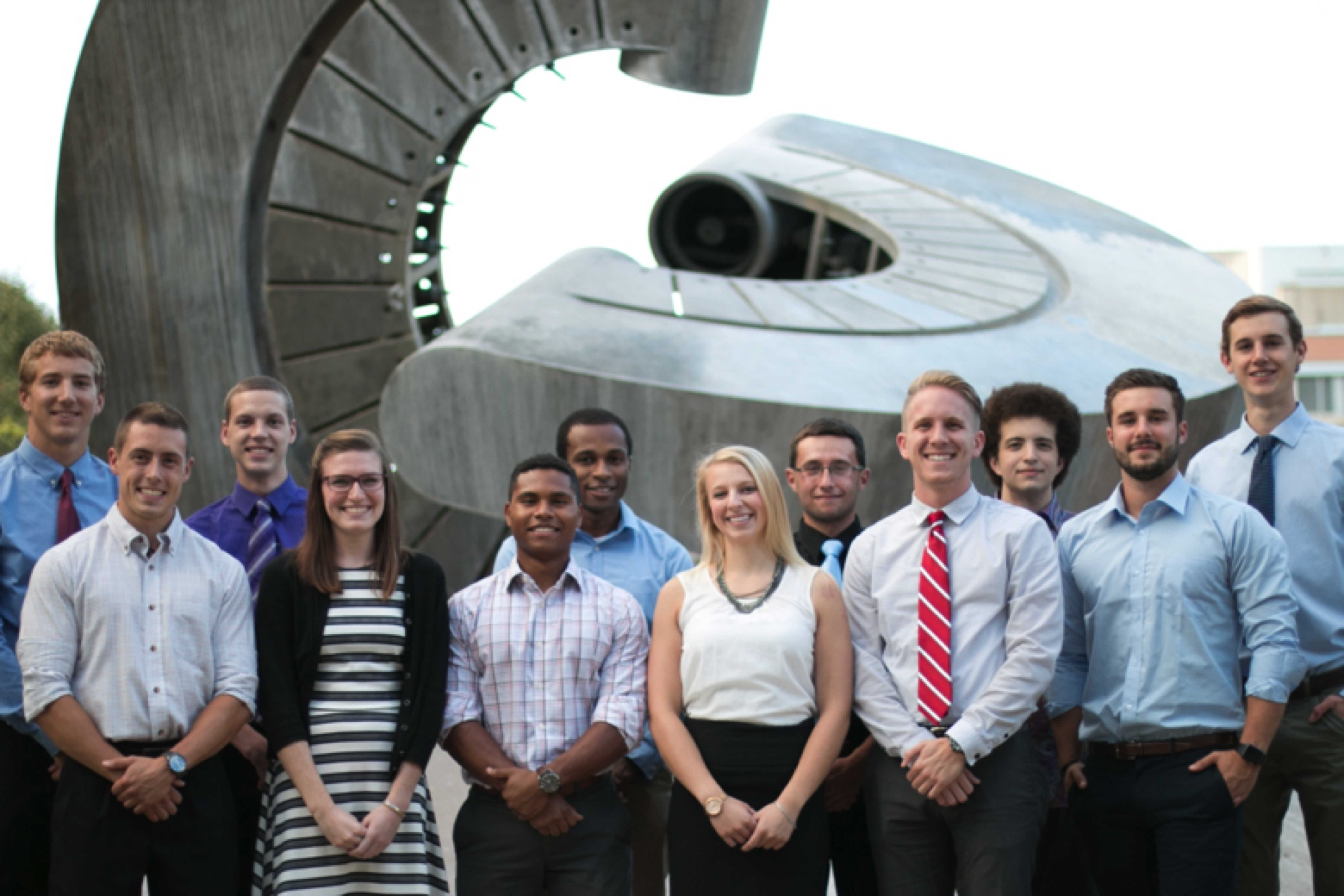 ---
This project is a Garage home for the UW-Madison student collective BadgerLoop participating in Elon Musk's design challenge. On June 15, 2015 SpaceX announced plans to build a one mile, sub-scale test track of the Hyperloop concept. This is a conceptual, futuristic mode of transportation proposed by Elon Musk in 2013 via a white paper: http://www.badgerloop.com/documents/Hyperloop%20Alpha.pdf. In addition to building this test track, SpaceX is hosting a design-build-test competition for the pod for this track, targeting university and non-university teams alike from across the world, for the 2015-2016 school year. The 2nd half of this CNN video http://www.cnn.com/videos/world/2015/10/19/spc-future-cities-transport-c.cnn provides some background.
BadgerLoop is UW-Madison's team for the Hyperloop competition, composed of 50+ active undergraduate and graduate students. The team is driven to make a difference and learn about a new technology in a fast paced environment. More information about our team and the competition can be found at our website, http://www.badgerloop.com/ and on YouTube https://www.youtube.com/watch?v=OKofZUAxw1c.
As of late November BadgerLoop is one of 124 other University teams invited to attend Design Weekend. Design Weekend is being held at Texas A & M University January 29-30, and is dedicated towards presenting our final design to potential sponsors along with SpaceX and other professors around the country.
Our pod will travel around 200 mph through the mile long test track, suspended above the track with magnetic levitation for the duration of the run. The current design is roughly 14 feet long, and is capable of carrying a payload mass of 2600 pounds.
The pod is to be built of an aluminum frame, along with a carbon fiber shell for aerodynamic purposes. Over 200 various sensors and electrical equipment will be utilized along with a CAN system to stream live data to our team's dashboard. Our levitation system entails the use of Halbach arrays, a specific orientation of permanent magnets that provides the pod with levitation when passed over a conductive surface. Finally, our braking system is composed of innovative and redundant contact-free magnetic and contact mechanical brakes that will slow our pod to the end of the track.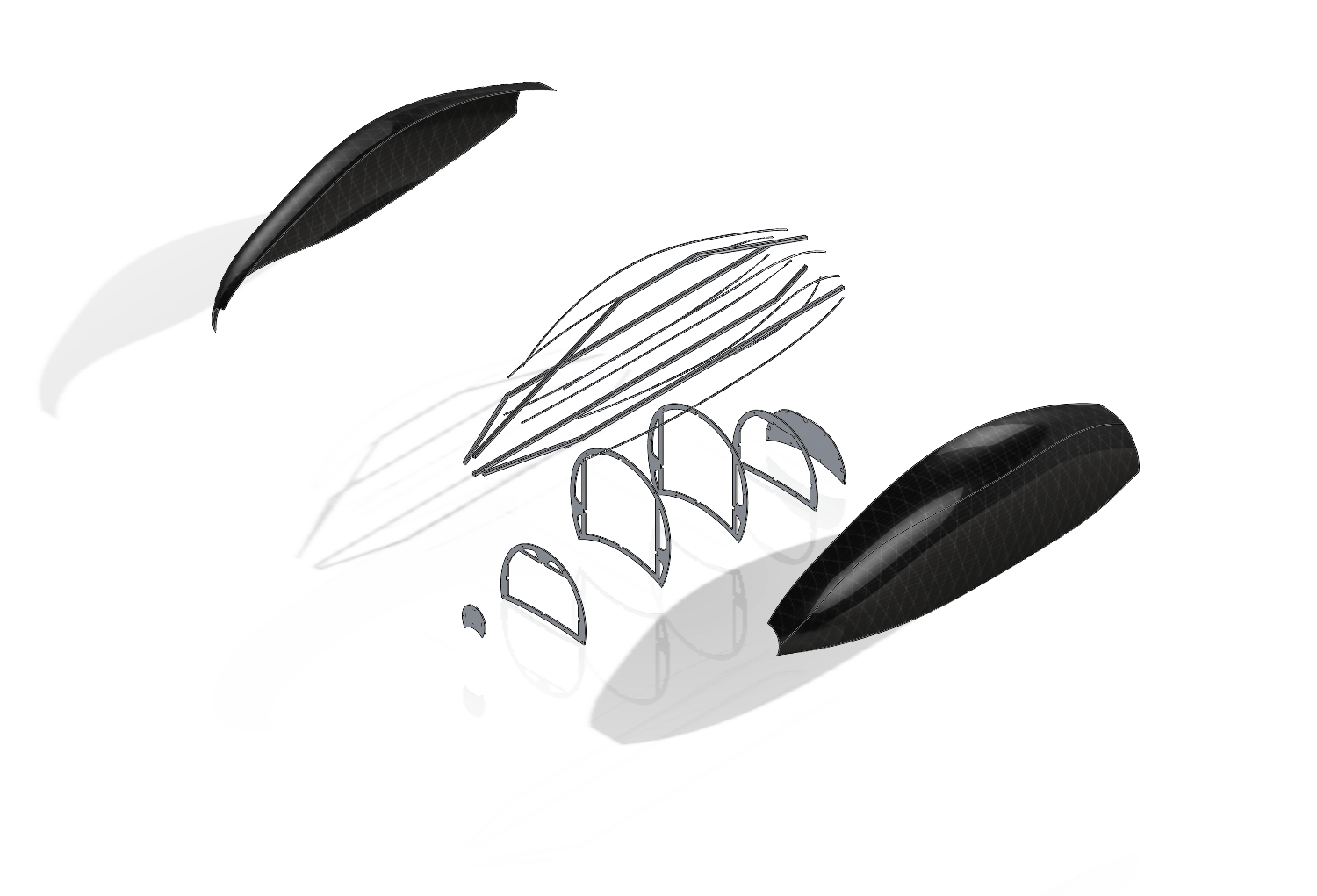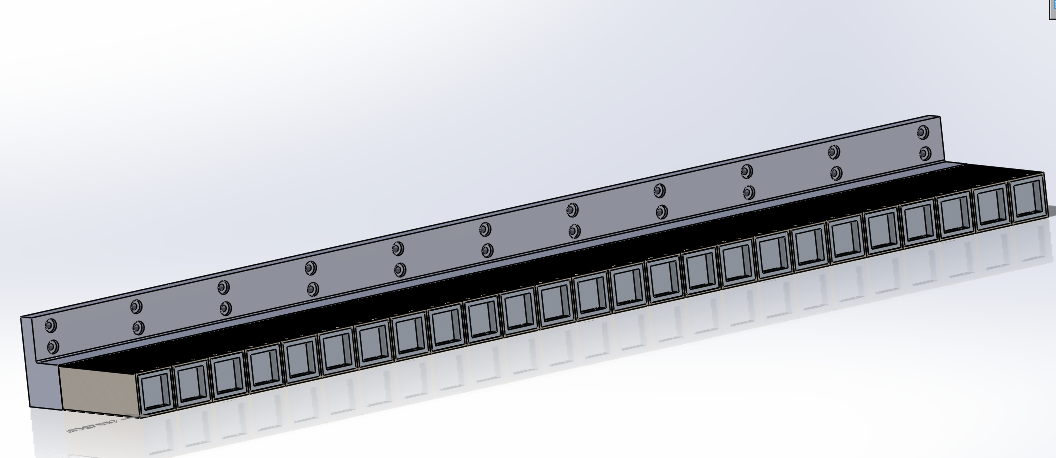 Our current design has received positive feedback from SpaceX, with over 20% of our overall budget funded. The levitation team was awarded "Best Overall" award at the Mechanical Engineering senior design poster presentation symposium. The funding from the Venturewell grant is being utilized to purchase components to fabricate interactive prototypes to demonstrate the magnetic levitation and propulsion systems of the BadgerLoop pod for Design Weekend.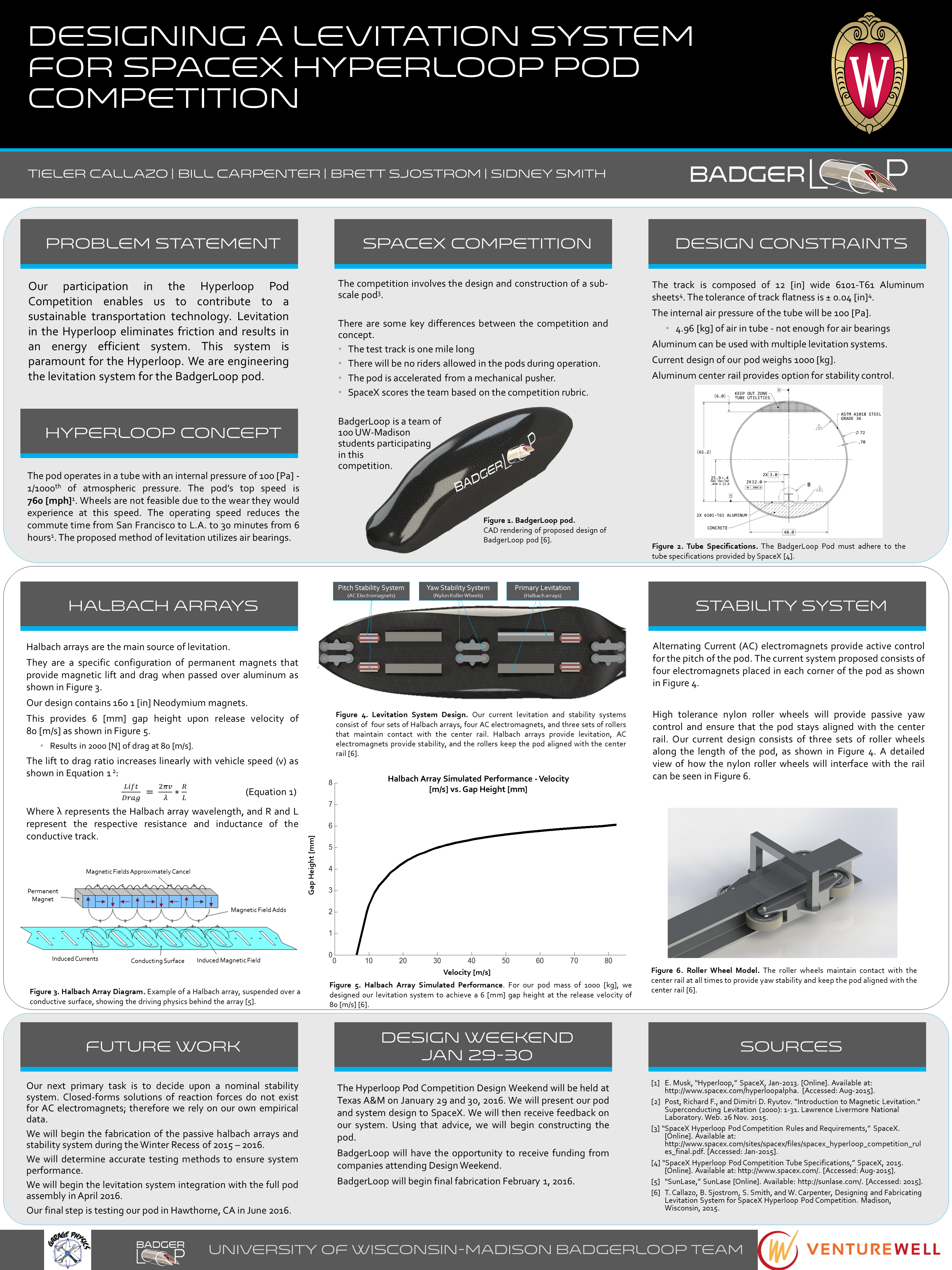 If you are interested in learning more about the project, donating, or joining the team, please visit our website and write us a message in the contact box at the bottom of the page.
Link to Video: https://uwmadison.box.com/s/seeds1h519g54976dqybpxa5x6jy4icc
30 Jan 2016
Congratulations to the Baderloop team for participation in the SpaceX Hyperloop competition in College Station, TX, taking 3rd place. See R&D magazine news at http://www.rdmag.com/news/2016/01/spacexs-hyperloop-pod-competition-kicks-weekend?et_cid=5084481&et_cid=5084481&et_rid=517740405&et_rid=517740405&location=top&linkid=undefined and the UW news story http://news.wisc.edu/uw-madison-places-among-top-teams-in-spacex-hyperloop-competition/.