Project lead: Stephen Eick
Purpose
The purpose of this project is to provide Garage Physics with a low-cost, high-quality CNC router.
Introduction
The CNC router to be constructed is the OX. This particular 3-axis (X, Y, and Z) router was selected due to its relatively-low cost, sturdiness, and flexible build size. Garage Physics has partnered with Wisconsin Robotics to split the cost of the router because both organizations have a shared desire for one.
---
Hardware
Electronics
Still under development...
| | |
| --- | --- |
| Item | Link |
| Nema 23 Stepper | |
| Nema 17 Stepper | |
| Stepper Driver Boards | https://www.servo2go.com/product.php?ID=100434&cat=10021&sub=10003 |
| 12V/30A PSU | http://openbuildspartstore.com/12v-30a-power-supply/ |
| 40x40mm x 10 12v fan | http://www.amazon.com/dp/B000LB0M8S/ref=cm_sw_su_dp |
---
Controlling the router
A Single Stepper
The first order of business is achieving control of a single stepper motor. Here's a bunch of links that were very useful while working through this:
Here's a block diagram of the test setup used:
Some of the quirks discovered in testing:
The safe stepping period range is 300-1200 microseconds.

Starting the stepper at a power-up with a stepping period of <300us does not work.

The stepper was able to operate down to 200us by progressively lowering the period. If power is always maintained, then one could potentially operate the stepper at that fast of a stepping frequency.
Above 1200us, the stepper experiences severe vibrations. Mounting it to a bracket should solve this.
The driver board was configured to use 1.5A/phase and half-stepping.
More to come!
---
Cleaning Out The Space
It was determined that the router would live in Room B101A, which is one of the smaller rooms in the main GP workspace. In order to clean the room, a small army of people was needed. A few Garage Physics members that are also in Wisconsin Robotics brought along other WR members to assist with the move. Here are some photos from the move: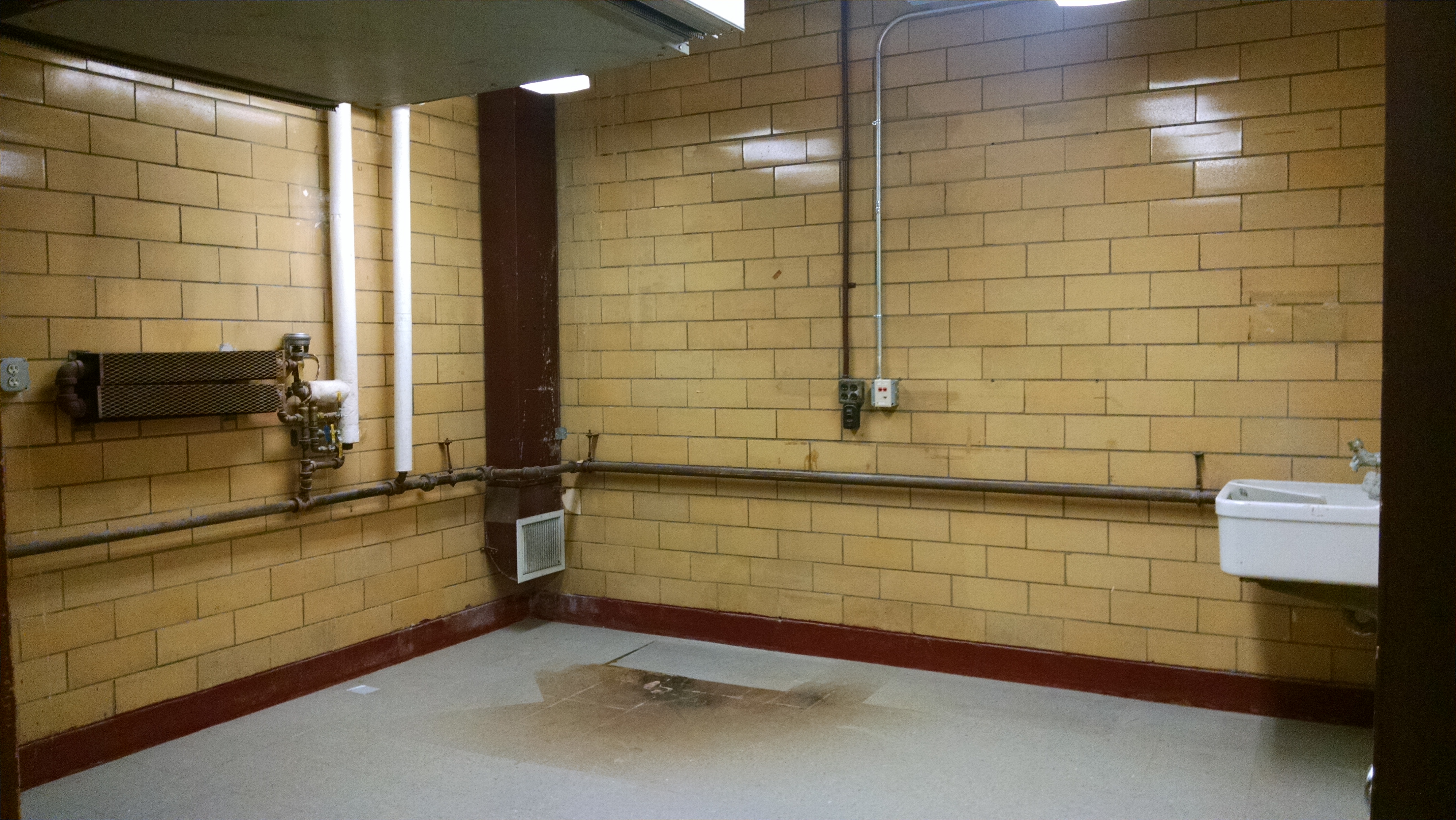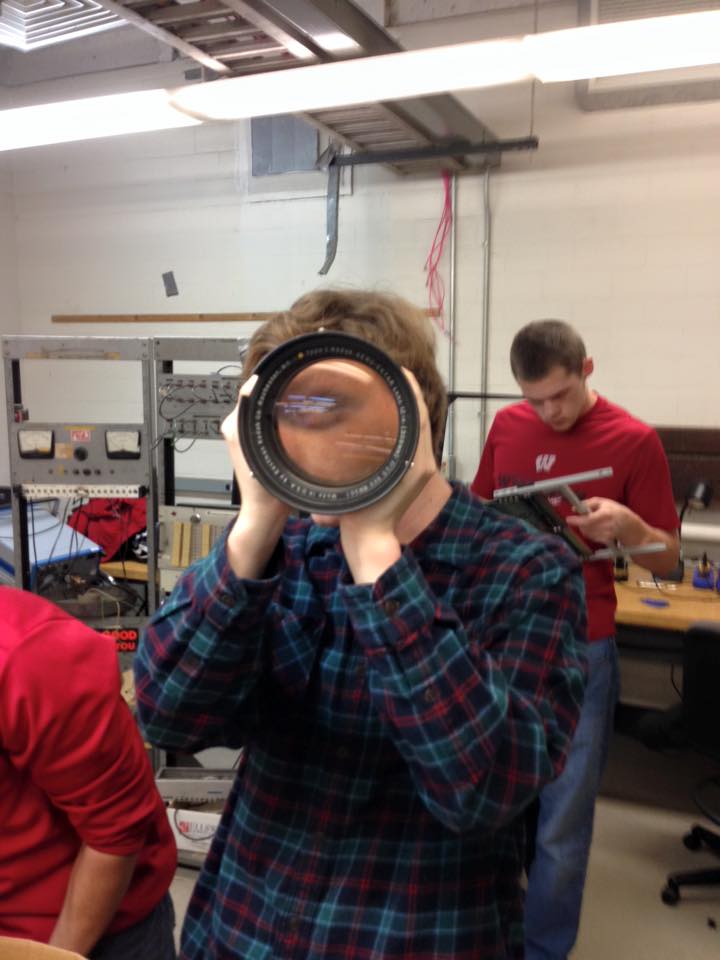 Operating the router
Coming not too soon...